MGIMO HEADLINES
6 December 2023
1 December 2023
30 November 2023
About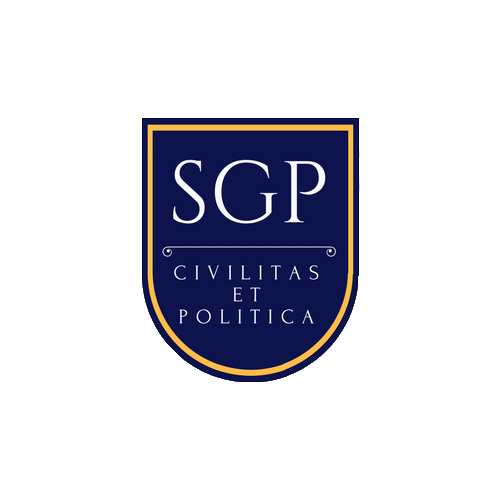 The Journal of Society and the State is published on behalf of the School of Governance and Politics in MGIMO University.
It is dedicated to advance the study of national, international and comparative law, governance and politics in the broadest sense of the terms. We decided to unite those disciplines as, in our opinion, there is no longer a distinct divide between them.
With the combination of theoretical and practical approaches to the issues of Governance and Politics, the Journal offers readers a unique opportunity to stay in touch with the latest developments in this rapidly evolving sphere.
Our writers do their best to present you critical analysis of current issues, debates and global trends. To ease the search for necessary information, our Journal is logically divided into four sections: Overview of Recent Developments in Law and Governance, Comparative Law and Governance, Expert View and Back to History.
The views expressed in the articles are those of the individual authors and are not to be taken as representing the views of the editorial board, the board of editorial advisors, the School of Governance and Politics, or MGIMO University.
All articles are subject to single-blind review by the Editorial Board members and outside experts.